Benzema back in the final? Here's what the rule book says!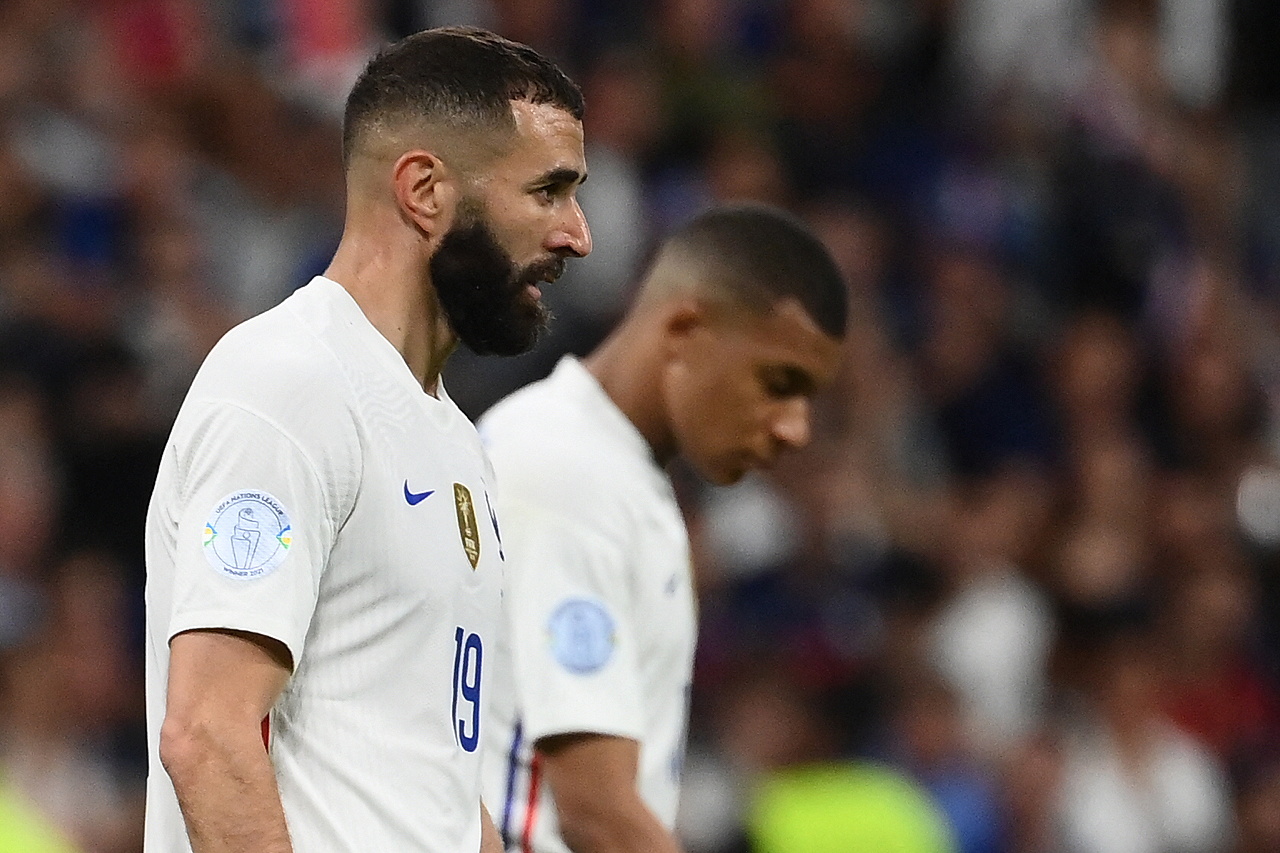 France National Team on Sunday will play the final of the World Cup against Argentina, the second in a row which could give the Galletti a third world championship. The post match, in addition to the usual celebrations, was also the scene of the Deschamps conference.
One of the questions addressed to the French technical commissioner was precisely on the possible use of Benzema, a possibility foreseen by the regulation. The striker has resumed training with Real Madrid and is included in France's 26-man squad for the final. "I don't know who spread the rumor that he might come back – replied Deschamps dryly -. I have to take care of the 24 players who are here. I don't deal with those who aren't there, including Kimpembe and Pogba."
The former Juventus coach speaks of 24 players, given that both Benzema and Lucas Hernandez are excluded, who injured his knee during the event and was replaced by his brother and AC Milan fan Theo.
Meanwhile Benzema continues to train in Valdebebas to get back in shape as much as possible and put the muscle injury that cost him his participation in the World Cup behind him. However, a trip to Luisail, venue of the final, by Benzema is more than probable, even if only for the fact of receiving the medal, whether it is gold or silver.
By regulation, the incumbent Ballon d'Or has full right to participate in the award ceremony, given his presence in the list of 26 delivered to FIFA before the competition. Deschamps has never replaced him, even if the French coach won't put him on the bench, along with any players who could take over.
The final is scheduled for Sunday at 4 pm, Benzema has all the permissions to be present in the French retreat before the match and be on the sidelines with his teammates, or follow the final act of the competition from the grandstand, perhaps close to President Macron, already present in the semifinal with Morocco. Surely, if Benzema attends the final, he will receive the medal, which also belongs to Lucas Hernandez, since whether he is together with the World Cup depends entirely on Mbappè and his associates.