Barcelona reach agreement for Camp Nou naming rights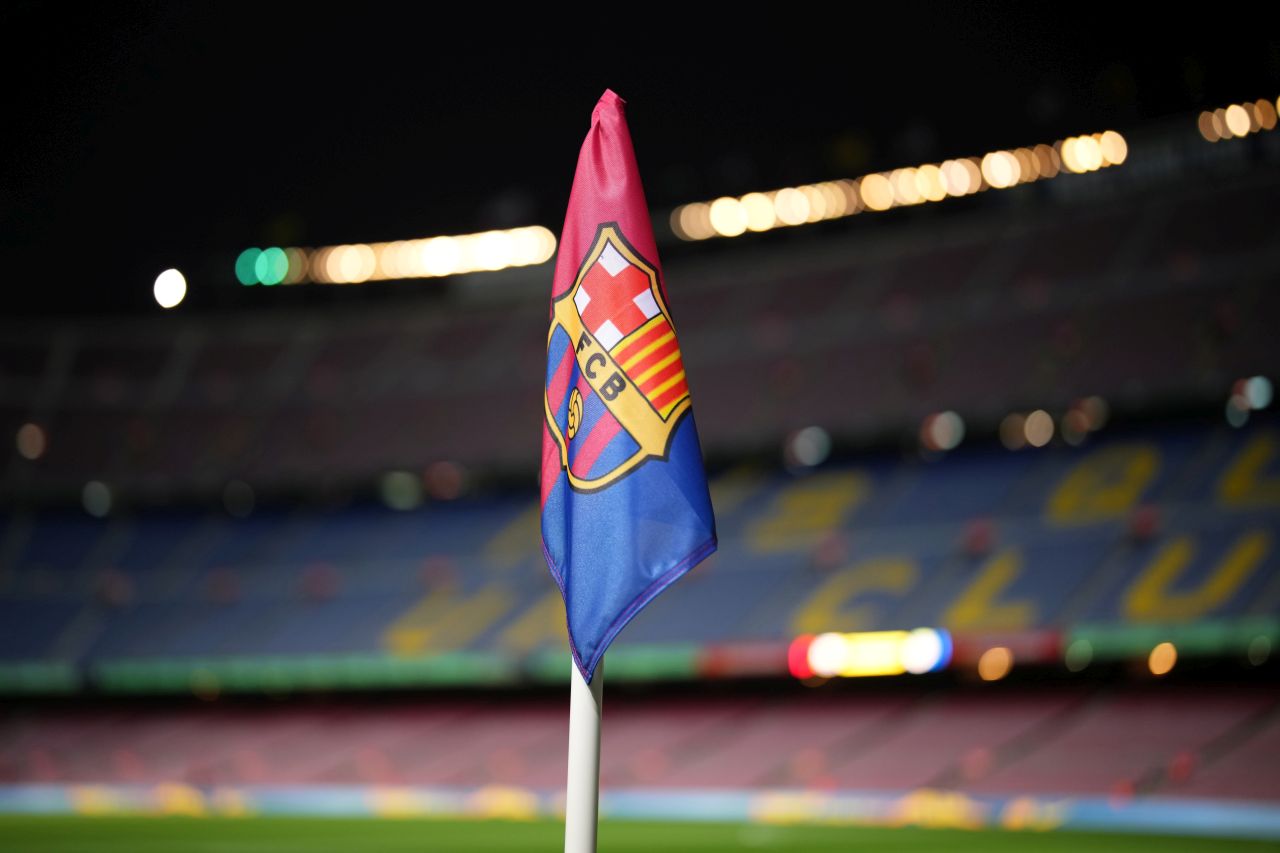 Barcelona strengthens its bond with Legends. The American consultancy firm will support the Blaugrana club in the design and marketing of future hospitality spaces at the Spotify Camp Nou. The firm is familiar with the project, having already provided advice on validating the business plan to secure Goldman Sachs' seed funding for Espai Barça.
The economic terms of the agreement are not known, which concerns a business unit that before the pandemic generated 22.2 million euros. In 2021/22, despite not being able to fully develop, this activity contributed 13.4 million to the company's revenues. According to the club's forecasts, this source of income is expected to reach 120 million euros "once the new stadium is finished and fully operational".
This is an upward revision compared to the industrial plan presented at the time by the current board of directors. At the end of 2021 it was indicated that, from 2025, with the stadium already operational, it could generate at least €200 million in additional revenue.
The club did not clarify whether the alliance with Legends is purely commercial or if the Real Madrid formula has been replicated with Sixth Street (already holder of 25% of Barça's TV rights for the next 25 years) and Legends itself. The agreement consisted in the payment of an advance of 360 million euros, in exchange for a share equal to 30% of the increase in revenues generated by this activity.