Bale stops USA, first draw of the World Cup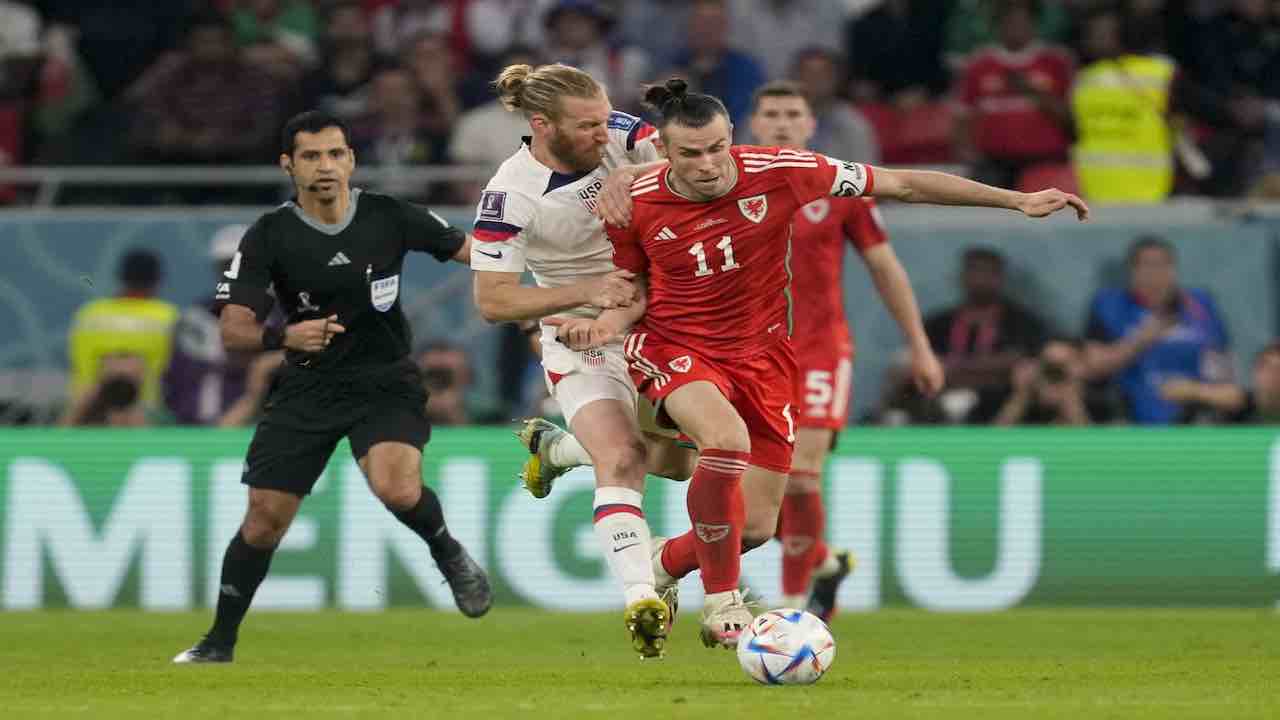 The last match of the second day of the World Cup ends in a draw. The United States came close to winning but Gareth Bale took care of restoring parity eight minutes from the end.
The game was unlocked by Timothy Weah, son of ex Milan, George, served in depth by Pulisic. In the second half, in the 82nd minute, as mentioned, the 33-year-old Los Angeles FC striker found the final goal one-on-one. It was the former Real Madrid himself who obtained the penalty and converted it.
In Group B, England are thus alone at the top of the table. On the second day, the United States will have to deal with Southgate's men; Wales, on the other hand, will challenge Iran.
USA-Wales 1-1: 36′ Weah, 82′ Bale
Group B standings: England 3, Wales and USA 1, Iran 0