Bad news for France and Bayern, the defender ends the World Cup in Qatar and the whole season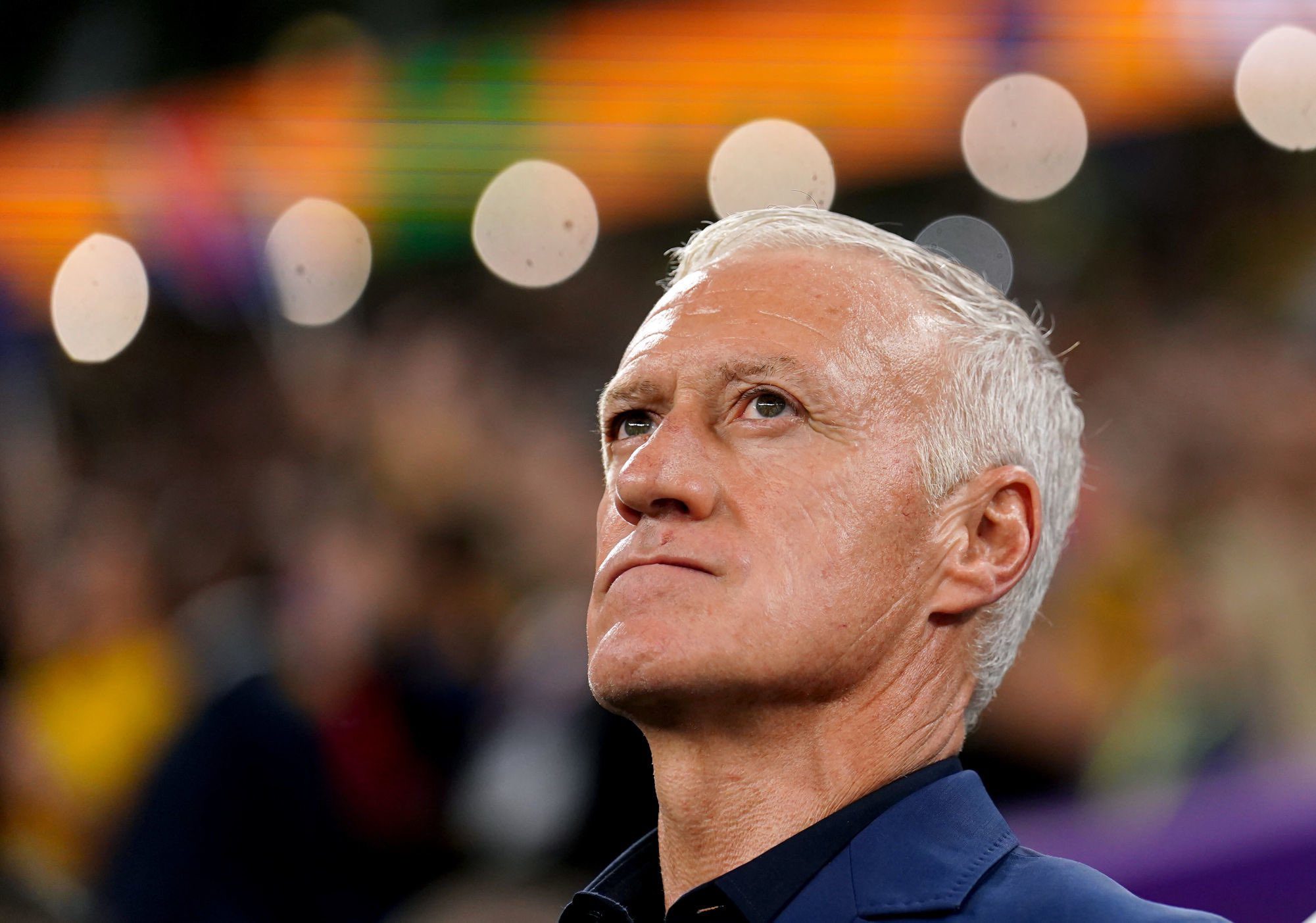 Last night's match against Australia started with a nightmare for France. In the build-up to Goodwin's lightning goal, Lucas Hernandez ended up on the ground, visibly touching his knee after an unnatural move.
Leaving the field in obvious pain and accompanied by French national team doctors, the Bayern defender was replaced by his brother Theo in the 13th minute. The adventure in Qatar of the reigning world champions could not start worse than that, who after the loss of Benzema are forced to face another serious "desertion" in the "title chessboard".
Lucas Hernandez, in fact, suffered a torn anterior cruciate ligament in his right knee. This means that his World Cup, apart from the competition season, has already come to an end.
France defender Lucas Hernandez has torn his ACL — he is out of the World Cup and his 22/23 season is over. 🚨🇫🇷 #WorldCup2022 #Qatar2022

Follows Benzema, Nkunku, Kanté, Paul Pogba, Maignan and Kimpembé as injuried players for France. pic.twitter.com/FBnRAwYwgT

— Fabrizio Romano (@FabrizioRomano) November 23, 2022
At the end of the match, Deschamps spoke about his player's injury, clearly showing concern: "Lucas Hernandez has to undergo medical tests, but it seems to me a pretty serious injury. That's the negative note of this evening."
The dedication of Olivier Giroud, the star performer of the evening with two goals, has also arrived: "We risk losing another teammate in this competition… I would like to dedicate this match to him."
Lucas' place will be contested on the field by his brother Theo, who will have to take possession of the left lane, his track of competence in the Milan shirt. The Red and Black defender had a decisive influence, who in the 27th minute provided a cross for Rabiot's header, the author of the 1-1 draw.