Argentina's Wags make a crazy promise ahead of the final against France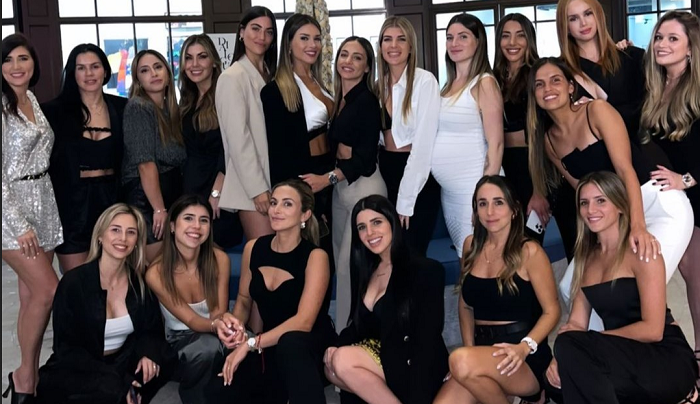 Argentina's Wags have made a deal: they're ready to get a tattoo if Seleccion wins the World Cup. El Mundo Deportivo reveals it.
Before the semi-final against Croatia, the wives and girlfriends of the Argentine players met in a well-known restaurant in Doha and this is where the promise was born.
Muri Lopez, partner of Lisandro Martinez, spoke: "At dinner it turned out that if all goes well, we will all get a tattoo to remember this historic moment".
She then continued: "We have not decided on the object of the tattoo, a debate has begun because some wanted 'that thing' (the Cup, which is not mentioned for superstition, ed.), others the date, others an inscription in Arabic . There were various ideas".
It is probable that the promise of Argentine women also transfers to the players themselves, great lovers of tattoos. Especially Leo Messi, who is playing his last World Cup with Albiceleste and who is particularly keen on fulfilling the wishes of his and the other players' companions.