Antonio Cassano: "Ronaldo, you are Portugal's disaster"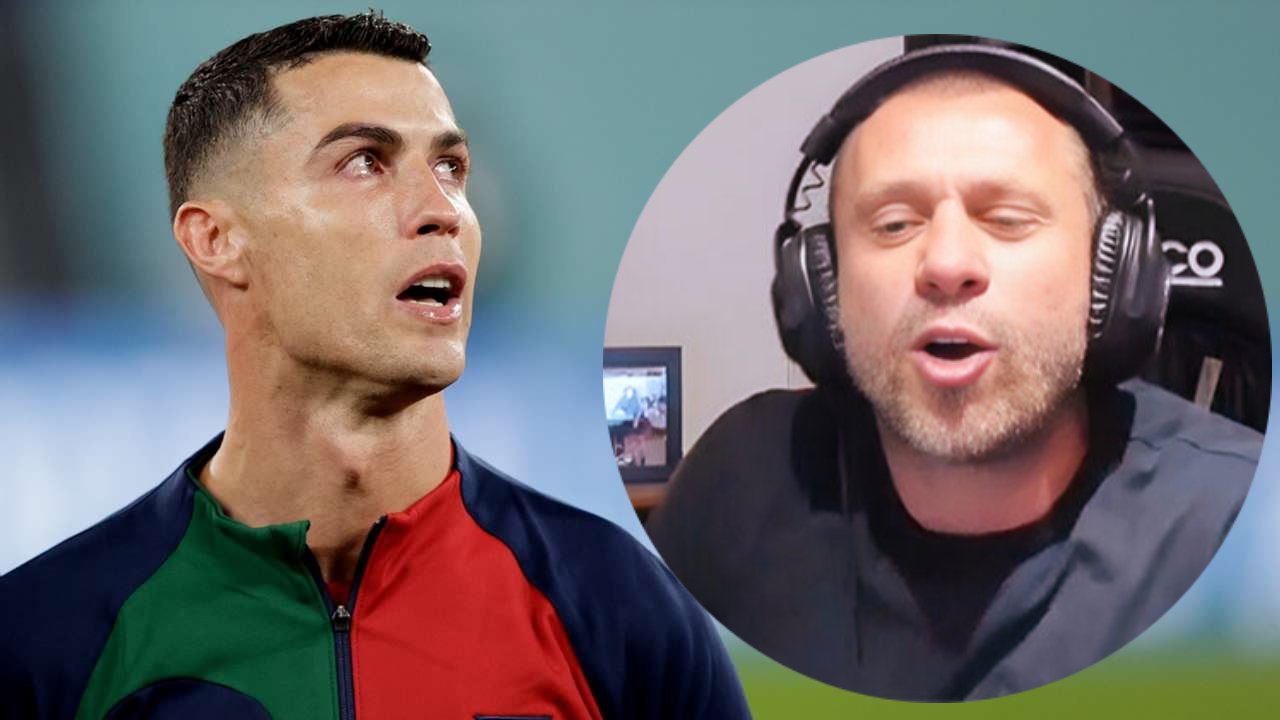 Through the Bobo TV show, Antonio Cassano had his say on Portugal's elimination from the World Cup in Qatar, reacting to protests against Santos over the Ronaldo case. "Coach Santos must be respected as a coach and as a person, he made the right choices.
It is not true that everyone was wrong, as Lele Adani says. Only Cristiano Ronaldo made mistakes, putting the coach, team and teammates in trouble. Through truly unforgivable behavior. Ronaldo made the disaster with his behavior. His scenes are worth absolutely nothing.
Cristiano onaldo created the perfect storm within the group and the coach. He is the real responsible for the elimination of Portugal. I can say it because I will always say what I think and not like some…".
After the experience of the World Cup with Portugal, Cristiano Ronaldo is ready to evaluate the proposals "on the plate" to decree his future, which is still uncertain. After terminating his contract with Manchester United, the Portuguese star is actually currently without a team and is looking for a new home.
As reported by Il Corriere dello Sport, the pharaonic offer from Saudi Arabia, specifically from Al-Nassr, is still standing but there is still no response from CR7 even though we are talking about incredible figures that exceed 250 million euros.
However, the footballer's wish would be to stay in Europe and continue playing football that matters, in a league that would reflect his history. Talks with Chelsea and PSG have not been productive; It even seems that the hypothesis of the United States has emerged, even if the American salaries would not be in line with the player's demands…