Antonio Cassano: Richarlison? He scored by mistake!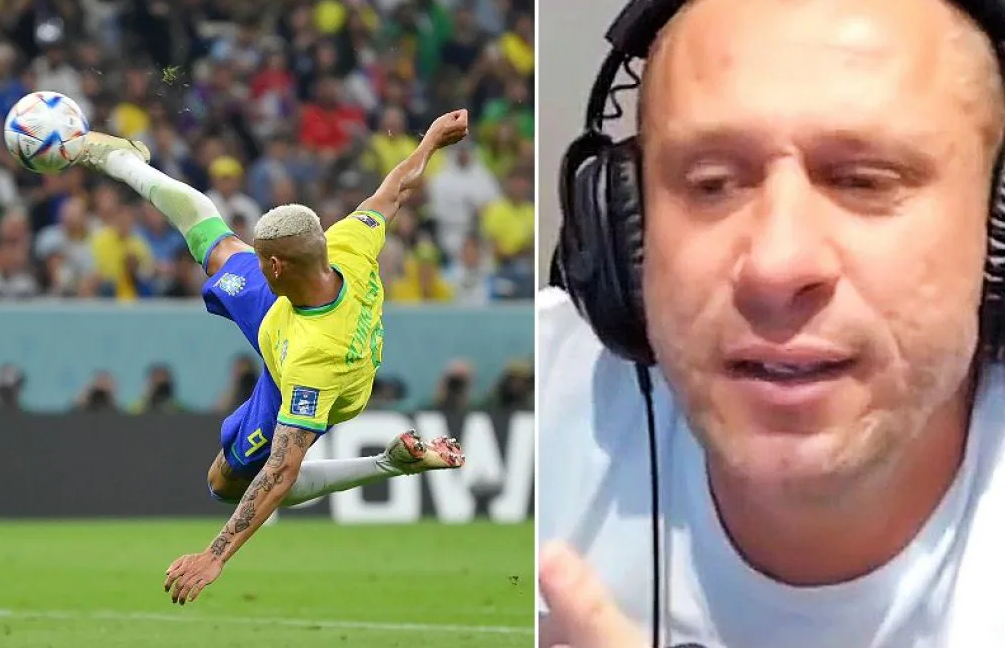 Richarlison shine in the first game of the World Cup. The Tottenham striker scored the two goals of Brazil's victory over Serbia. The second one was fantastic and up to this stage of the tournament it is the most beautiful goal. The 25-year-old shook the Serbian net through an acrobatic move.
While Richarlison is facing plenty of praise, Antonio Cassano continues to call it a mistake for coach Tite to replace him with Roberto Firminho. In the statement to Bobo TV, the former Italian talent analyzed in his own style the masterpiece of the Brazilian striker.
"Brazil have 25 great players, but they lack only one thing. I am a person who does not deny what I say, so I continue to confirm my opinion: Richarlison is a scarco player. The acrobatics of the second goal? The truth is that he didn't stop the ball properly, the acrobatics went in vain. Then the first goal, he scored with an empty net. Richarlison has no relation at all with the other attackers of Brazil", Cassano emphasized.
In one of the last episodes of BoboTv before the start of the World Cup, Antonio Cassano had commented on the squad list of Brazil coach Tite and criticized the decision to leave Liverpool centre-forward Roberto Firmino at home in favor of Richarlison. The accusations against the Tottenham striker are heavy: "Richarlison is a loser. Tottenham paid him 75 million euros. Question: how can you think that you have Firmino who has recovered well and is doing well this year and put Richarlison in? He can't block a ball, he's a sucker.