Ancelotti: "The counterattack is very current"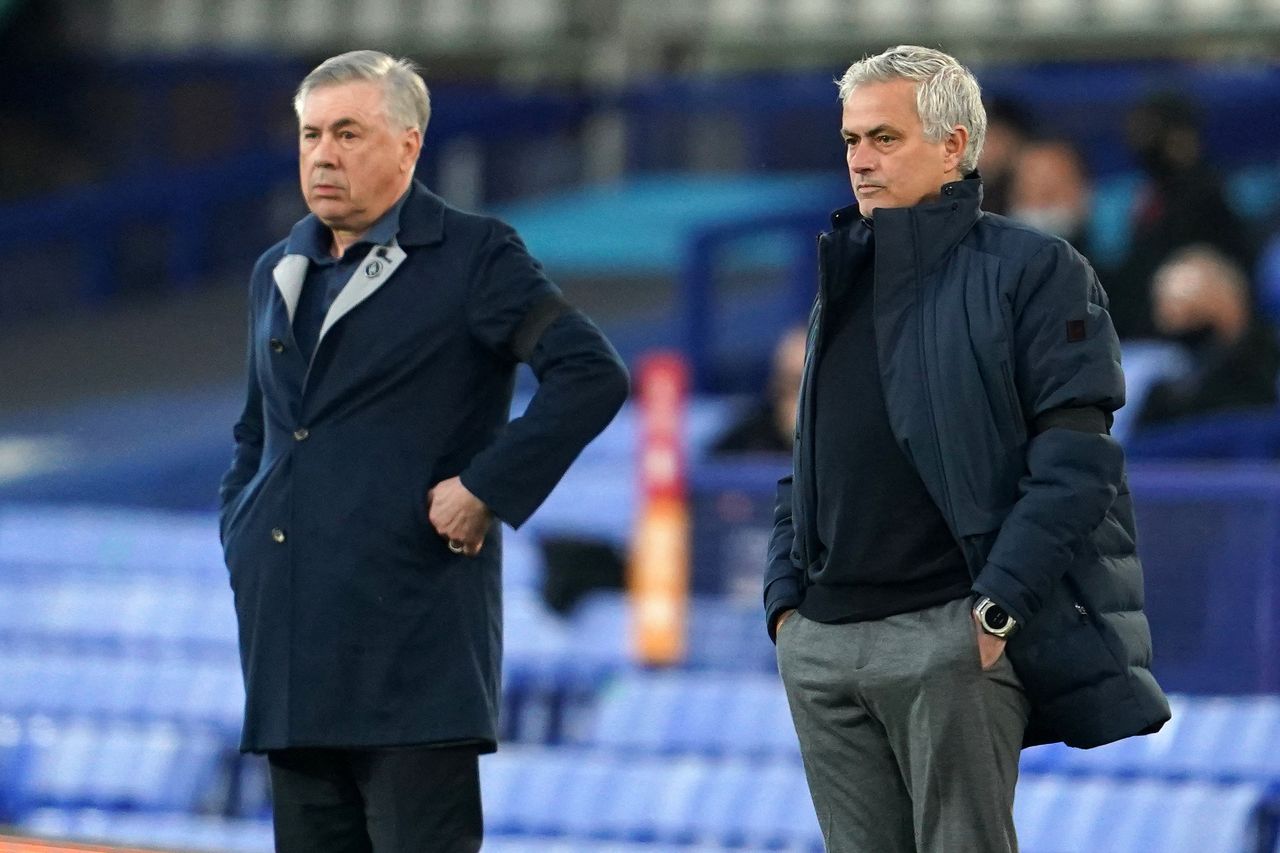 Carlo Ancelotti, coach of Real Madrid and historical coach of Milan, gave a long interview to Il Corriere dello Sport. From the World Cup in Qatar to Cristiano Ronaldo, passing through his evolution over the years, Ancelotti touched on various topics, explaining that he has "changed. I am more elastic. Until recently, it was difficult for me to review the game system and strategy during the game».
Starting from the World Cup, Ancelotti says that «some individuals stood out, all known people: Mbappè, Richarlison, Vinicius, Bellingham, Julian Alvarez, Guido Rodriguez and Bounou». And on Cristiano Ronaldo he adds: «He probably still feels twenty years old because he is fine, from his body he has the answers he seeks. But the competition was tough."
For Ancelotti, managing CR7 was not complicated: «I had him for two years, zero problems. In fact, he solved them for me. Can someone who scores at least one goal per game be considered a problem? Cristiano trains very well, he is attentive to details, it was all too easy for me to manage. He's an outstanding player."
The Real coach then dwells on the evolution of the game of football and has his say on the "tikitaka": «I'm not ashamed to lower myself and start again, even though I have players of notable quality. With people like Vinicius and Mbappè, then, if once the ball has been stolen you don't look for verticalization, you are a criminal ».
Defense and counter-attack «are very current. The interpretations, the adaptations, the times of execution count. As the greatest of all of us, Mourinho said: I've won many games this way," he concluded.