Al Khelaifi sends a strong message to Juventus, Barcelona and Real Madrid!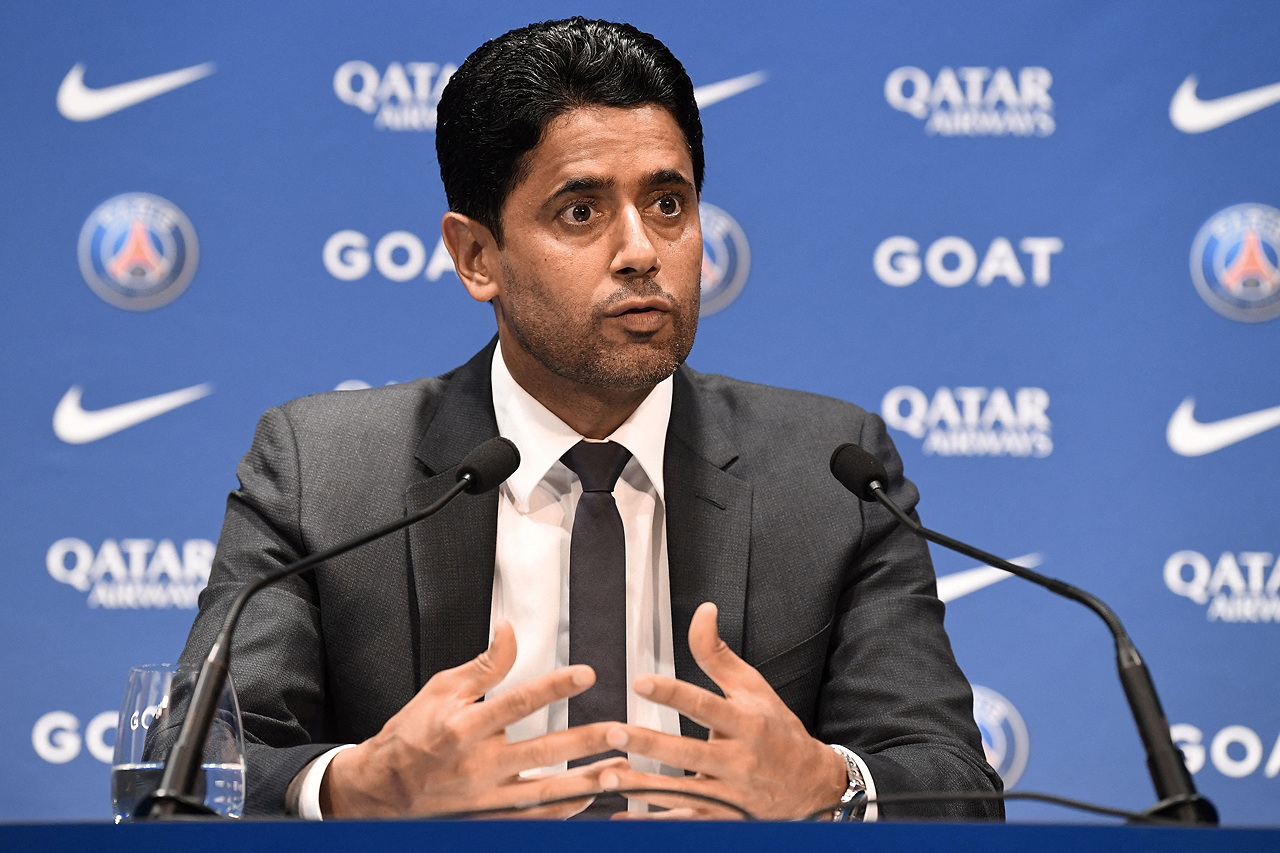 Mbappé, Messi and Neymar, with their national teams, are in the quarter-finals of the World Cup in Qatar and PSG boss Nasser al-Khelaifi is certainly watching them with some interest. And it was precisely from Qatar that the owner of the French club was interviewed by Sky News UK and from his homeland al-Khelaifi launched yet another barb at Barcelona, Real Madrid and Juventus, the three leading clubs in the Superlega project: «I simply ask to these three clubs "what do you want?"
Don't you like the Champions League as it is now? Don't play it, just do the championships. If I don't like something, I don't do it. Is simple". «Sport must be just that – continued the president of the ECA – it must not be the showcase of any politician for his own personal gain. I am not a politician and I am not interested in doing so.
I like football and that's what we're doing right now here in Qatar with the World Cup. I'm really proud of what I'm seeing in my country." However, keep an eye on his PSG in view of the winter market and on the English star Jude Bellingham: «He is one of the best players in this tournament.
It's incredible how calmly you play your first World Cup. He's just amazing. Would I want him at PSG? He is certainly a player I would like, I won't hide it, but it is right to be respectful of his current club, with whom we will speak first if we decide we want the player with us ».