RMC Sport are reporting that Karim Benzema has recovered from his injury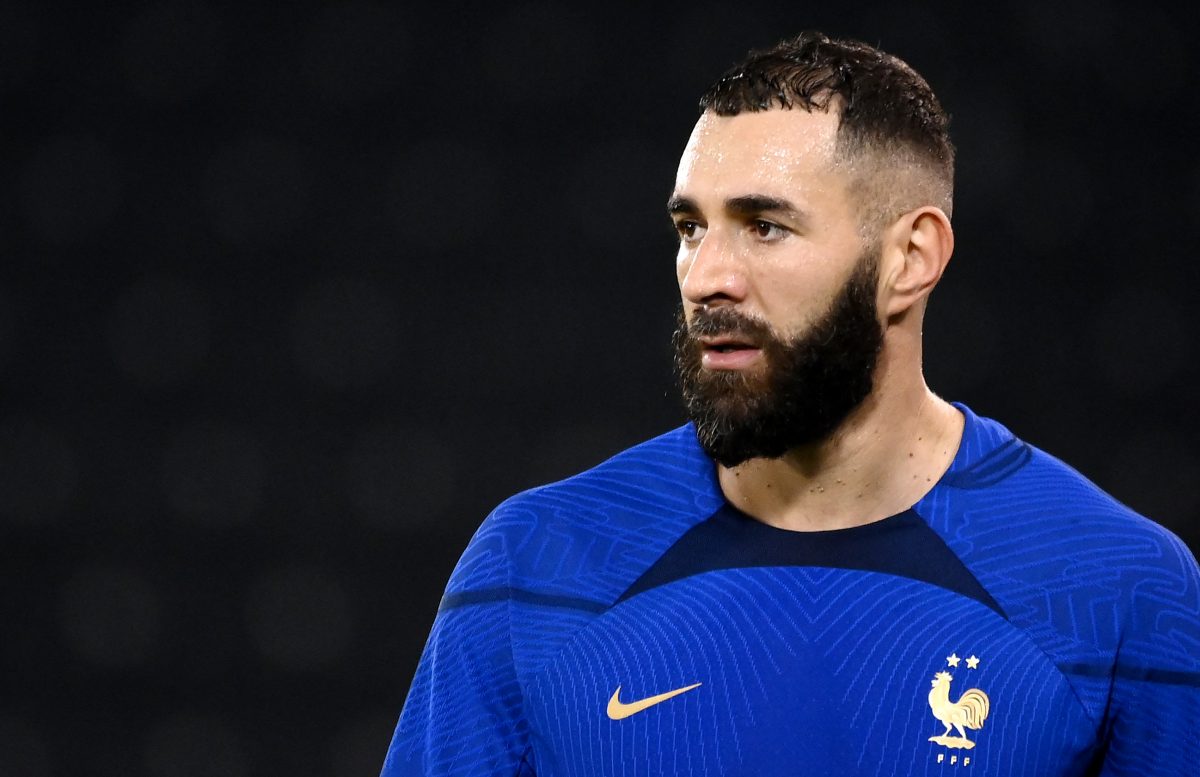 RMC Sport report that Karim Benzema (34) could theoretically rejoin France's World Cup squad in Qatar, after it was reported in the Spanish press that the Real Madrid forward had already recovered from the injury that had seemingly ruled him out of the tournament.
Benzema was forced to withdraw from Didier Deschamps' squad before Les Bleus' first game against Australia. The Ballon d'Or winner had been struggling for fitness prior to the tournament but suffered an unrelated injury upon his return to collective training.
However, Benzema seems to have recovered quicker than first thought. According to numerous Spanish media, including Onda Madrid, the Real Madrid forward could return to training this midweek. Benzema's World Cup dream may still be alive just yet. According to FIFA rules, Benzema can return to the France squad and compete in the remainder of the tournament as he was included in the initial squad.
Ultimately, the decision will rest with manager Deschamps. Regardless of his reintegration, Benzema would receive a winners medal should France defend their World Cup title. FIFA confirmed to RMC Sport that should Les Bleus' win the final, set to be held on 18th December, 26 medals would be given out, a number that corresponds with the size of France's squad prior to Benzema's departure.
As reported by RMC Sport, Karim Benzema will be able to pick up a World Cup winner's medal should France go all the way in Qatar, despite his injury in the build-up to the tournament that saw him withdraw just before the opening game against Australia.
The French outlet had contacted FIFA regarding the regulation, with the organisation indicating that they would be handing out 26 medals to the FFF in that scenario. The figure corresponds to the number of players in Didier Deschamps initial squad list he submitted on the Monday before the World Cup.
Benzema was still in the fray at that point, and the France coach decided not to call up a replacement, explaining that he believes he has what he needs with the players at his disposal. Despite his thigh injury, the Ballon d'Or winner continues to be listed in Les Bleus' squad, even if he has now left the base camp in Doha.
Should he recover from his injury while France are still in the running, he would therefore be available for selection again. Lucas Hernandez, whose tournament is also over after an injury in the first ten minutes of the opener, would also receive a medal, although Christopher Nkunku, who was replaced by Randal Kolo Muani, will not.