700 million euros more than in "Russia 2018", the Qatar World Cup is covered with "gold"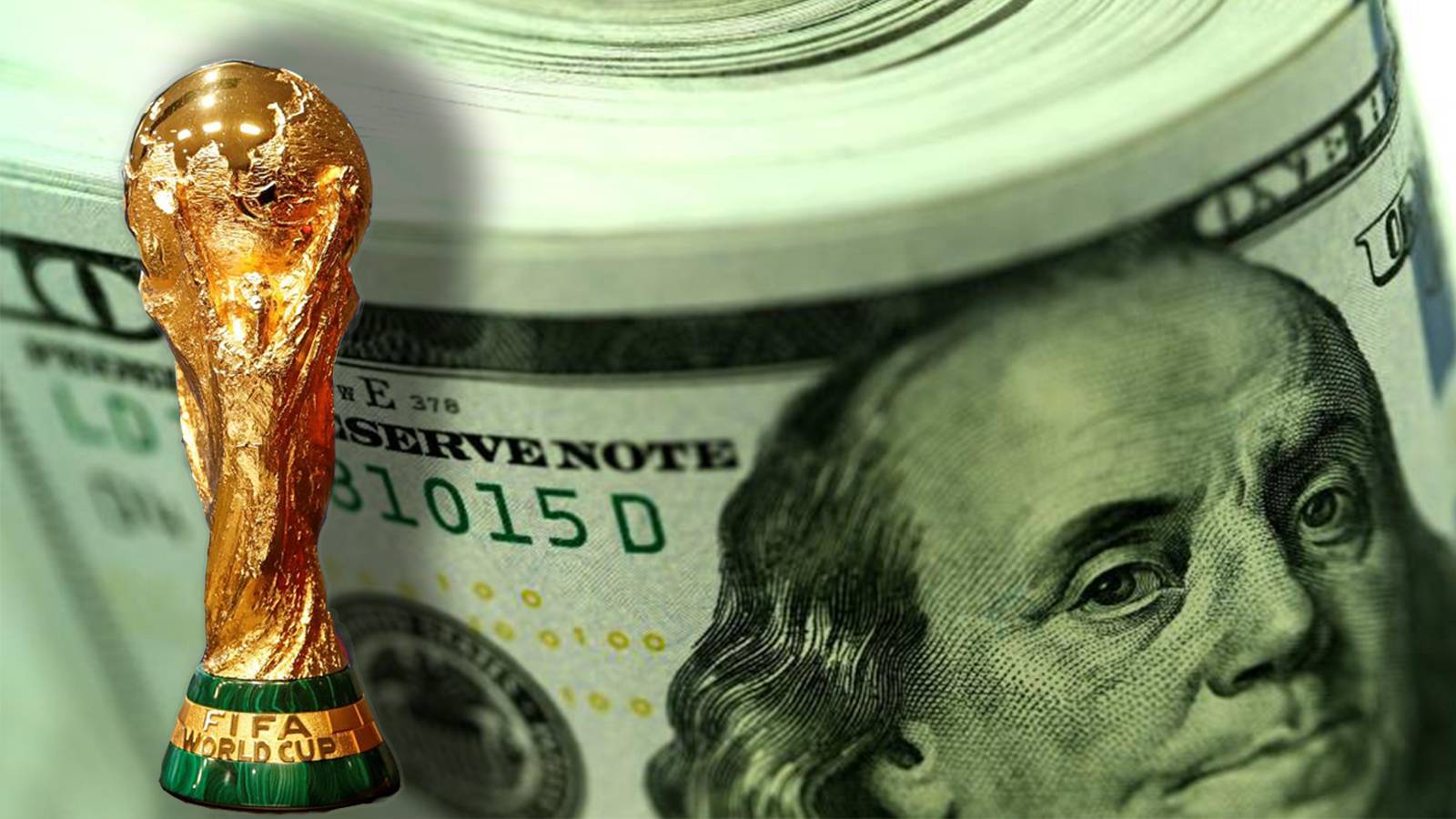 FIFA has sold all of its inventory and sponsorship categories for the World Cup. The list includes seven FIFA partners and seven sponsors, along with continental promoters from FIFA's five business regions: Europe, Asia-Pacific, Middle East and North Africa, North and South America.
The economic reaction is positive. "Poor business? No, we've sold the audiovisual rights for $200 million more than the previous World Cup in Russia, an amount that is repeated in sponsorship.
As for tickets, a very similar figure is also repeated. 'Qatar 2022' means about 700 million more than the last World Cup. The world believes in FIFA and in what we have done to clean up FIFA", commented Infantino.
Romy Gai, Head of FIFA's Commercial Division, underlined: "The World Cup offers our commercial partners unprecedented opportunities for interaction.
"Over the course of the tournament, partners have already launched a wide variety of first-rate activations and initiatives with fans. We will continue to work closely with them to help them meet their objectives by enhancing the World Cup experience".