40,000 Vietnamese fans thought they were watching Germany v Japan, but were fooled by a sensational hoax…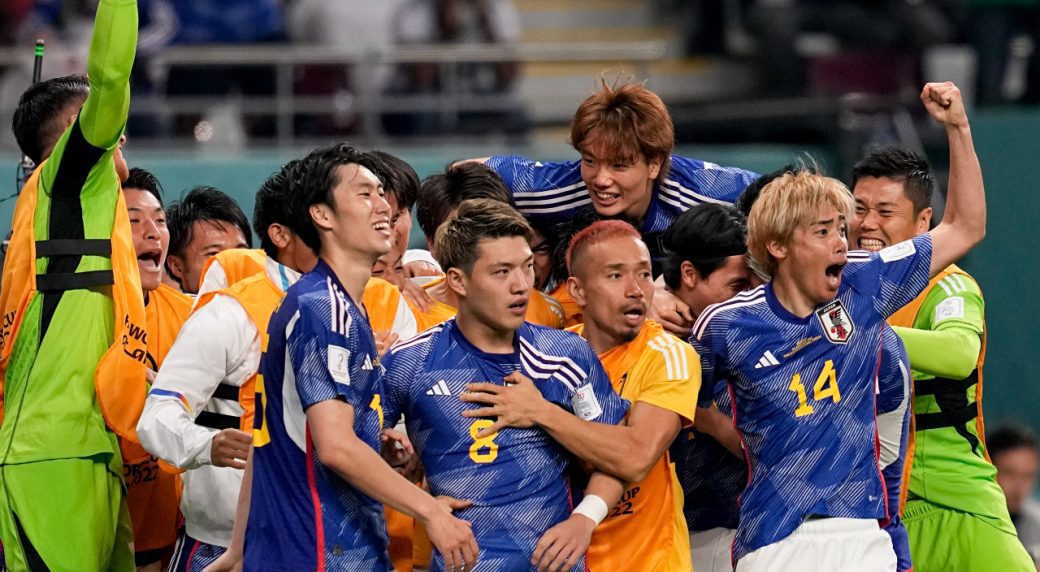 A sensational 'collective illusion'. It's the one that 40,000 people wildly shared in Vietnam, convinced they were watching Japan's surprise World Cup win over Germany in Qatar via YouTube.
Only after some time did they realize that it was a 'virtual' match played in FIFA. Vietnam's 'VNExpress' recounts the episode, explaining how many users were duped by a video uploaded to YouTube, which claimed to show the match live, when in reality it was a simple video made in FIFA 23.
A 'misleading advertisement' that apparently has achieved its goal, given the 'boom' of contacts on the channel that uploaded the video.
"It took us a few minutes to realize that it wasn't the real match and that it was footage from the computer game FIFA-23. I saw that the players were not who we know," said one person, while everyone thought it was a weak internet signal.
Anyway, the one who uploaded the video on YouTube has collected a lot of income, since 40 thousand people remembered that they were watching the match LIVE.
"People should carefully read what they see, because it was a simulation of the World Cup match," said a Vietnamese.