225 million dollars for Cristiano Ronaldo! Meeting in Qatar?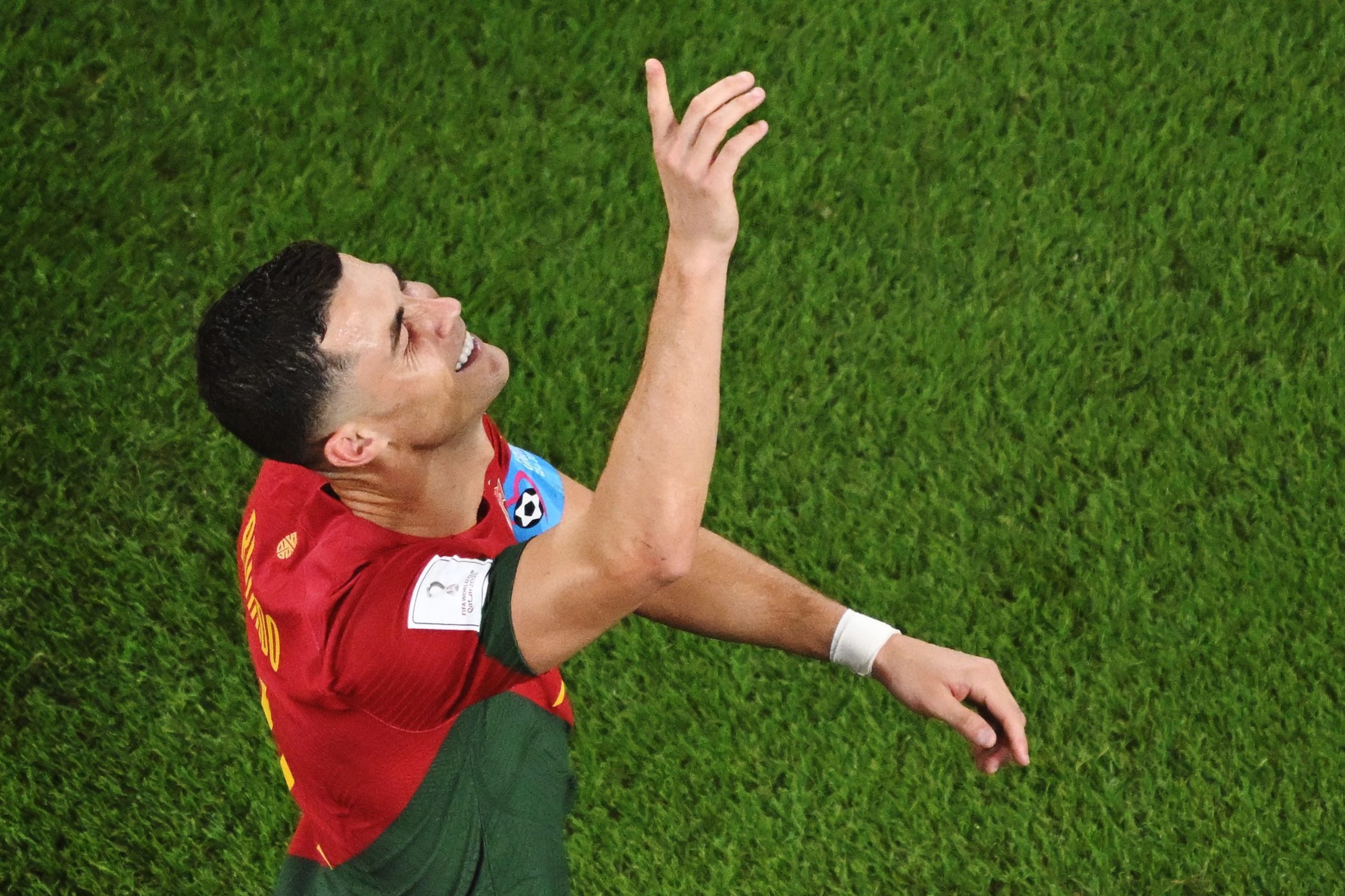 The divorce between Manchester United and Cristiano Ronaldo has sparked the imagination of many clubs. Despite the age, in fact, the Portuguese is still coveted by many, but to have it you need a heavy economic investment. Who can afford to buy his sports performance?
An answer comes from the CBS portal, that a possible buyer seems to have already found it. Al Nassr would have set their sights on the Portuguese champion, ready to cover the star in gold by paying him about 75 million dollars a season for three years.
Al Nassr are one of the most successful clubs in Saudi Arabia and the whole of Asia, having won nine league titles and reached the final of the AFC Champions League in 1995. For now, CR7 remains focused on the World Championship, but his entourage is certainly already at work to find the best solution for him.
Born on February 5, 1985, Cristiano Ronaldo began his professional career wearing the Sporting Lisbon shirt in the 2002/03 season. Then the first adventure at Manchester United, which was followed by the Spanish experience at Real Madrid. In 2018, he landed in Serie A with Juventus, with whom he played until the end of the 2020/21 season.
Then the return to the Red Devils, not exciting but still enhanced by 19 goals in 40 games. Now it's time for a new challenge. CBS portal tell: "The arab club's emissaries are in qatar and can contact ronaldo directly"…